In order to be successful in the online marketing arena, you need to embrace five key data-driven digital marketing tactics to ensure your business is heading towards success. This list focuses on how you can use a powerful combination of search engine optimization, pay per click marketing, and link building to make sure your company's website is well-positioned in the search engine hierarchy. These tactics have been proven to work because they provide your company with a solid search engine ranking that will drive visitors to your business every day. And these techniques will keep improving as your company improve its performance.
Digital Marketing Tactics:
Search Engine Optimization is all about is making sure your website ranks high in the Google search results for the particular key phrases or terms you are targeting. SEO is important for several reasons. First of all, Google rewards organizations and individuals who take the time to master their keywords. Therefore, if you invest time in learning how to optimize your site for your key terms, you will find you rank much higher in the Google search result pages within a few months than you would if you had just simply used standard SEO techniques.
SEO Techniques:
Social Media Marketing is all about connecting with prospects, followers, and fans on an individual level. It's all about creating a buzz about your business, service, or product. Social media platforms like Twitter, Facebook, and LinkedIn are just some of the best tools available to businesses. However, these social media outlets are not free. So you have to spend money to generate traffic to your business using social media.
Link Building is critical to your business. You want to build links from credible websites that have a page ranking of some importance. You do this by signing up for directories, submitting articles to article directories, and participating in discussions in forums. The more links you have out there pointing to your site, the better off you are going to be. In fact, you'll be able to draw in customers from all around the world by promoting products in various regions.
One of the newest forms of advertising is Social Media Marketing. In this form of marketing, businesses post updates and news about their products, websites, services, promotions, etc on social media platforms such as Facebook, Twitter, LinkedIn, and Google+. If you haven't started to incorporate this strategy into your business yet, you're missing out!
Email marketing can help you grow your subscriber base. As people receive your emails, they can either forward them on to their friends, forward them on to their co-workers, and so forth. The more targeted your message is, the better chance you have of converting your targeted list of subscribers into buying customers.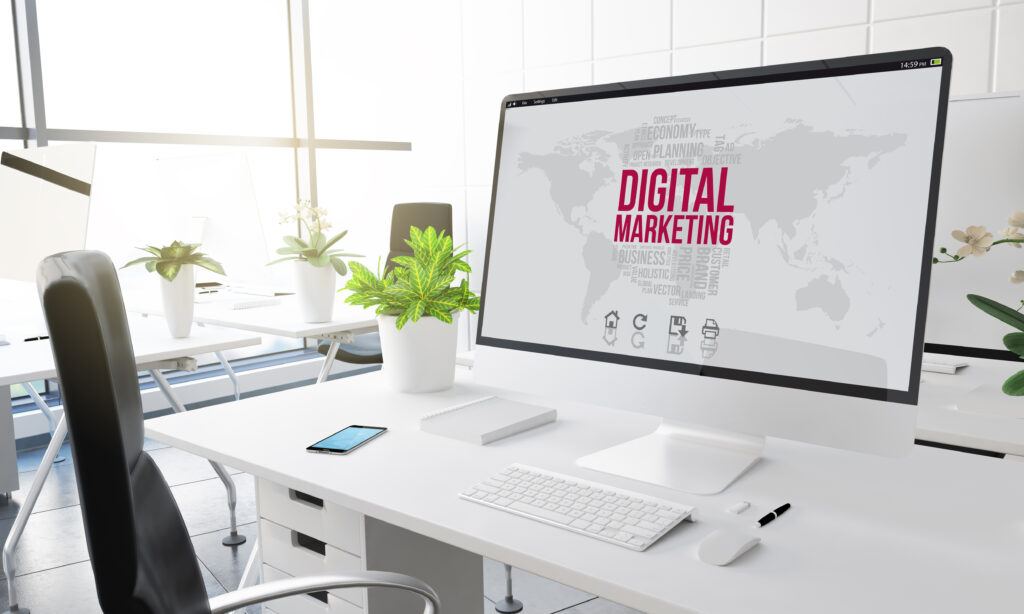 Forums are a great place to network with other business owners. Find forums that are relevant to your industry and register an account. Start posting questions and comments to other people's threads. Be sure to give your opinion on things and provide useful information. Make sure that you engage your audience and they will do the same.
Best Digital Marketing Techniques:
By using these top 5 data-driven digital marketing tactics to embrace in 2021, you'll be on your way to increasing the revenue in your business. The more targeted your message is, the better chances you have of engaging with your targeted audience. There is no need to wait for them to find you. By taking action today, you can start boosting your sales tomorrow!
Use social media to connect with other businesses in your industry. The best thing about social media is that it gives you the ability to communicate with people you may not have had the opportunity to meet. Make friends, connect with colleagues and fans. This is just the beginning if you want to be successful in your business.
Marketing Tactics:
Marketing tactics like video marketing can help increase your brand awareness as well. YouTube is one of the most popular videos sharing sites online. You can create a YouTube account and upload videos that show how your product or service can enhance someone's life. People love to watch the video and it's an easy way to bring more people to your website.
You can learn more about the top 5 data-driven digital marketing tactics to embrace in 2021 by visiting my blog. In this article, you saw the top five ways to incorporate video into your online marketing strategy. In the next two articles, you will learn how to use Twitter and Facebook. You can also visit my website for more information on video marketing.